Hoi, ik ben Iljitsch van Beijnum. Dit zijn al mijn posts die niet werk-gerelateerd zijn.
► I've had a few Nikon cameras, and those always come with a perfectly usable strap. The only issue is that putting the strap on a camera and getting the length just right is a rather involved process.
And sometimes I need a strap, but in other situations, it gets in the way. So I asked about straps that are easy to attach and detach in a forum, and one of the suggestions was for a Peak Design strap.
If you're into watching Youtube photography channels, you've probably seen the little black discs with a red edge that hang off of the sides of a camera before. The anchors click into the anchor links, which are of course attached to the ends of a strap.
This is a review of the Anchor Links set that lets you quick release your existing camera strap.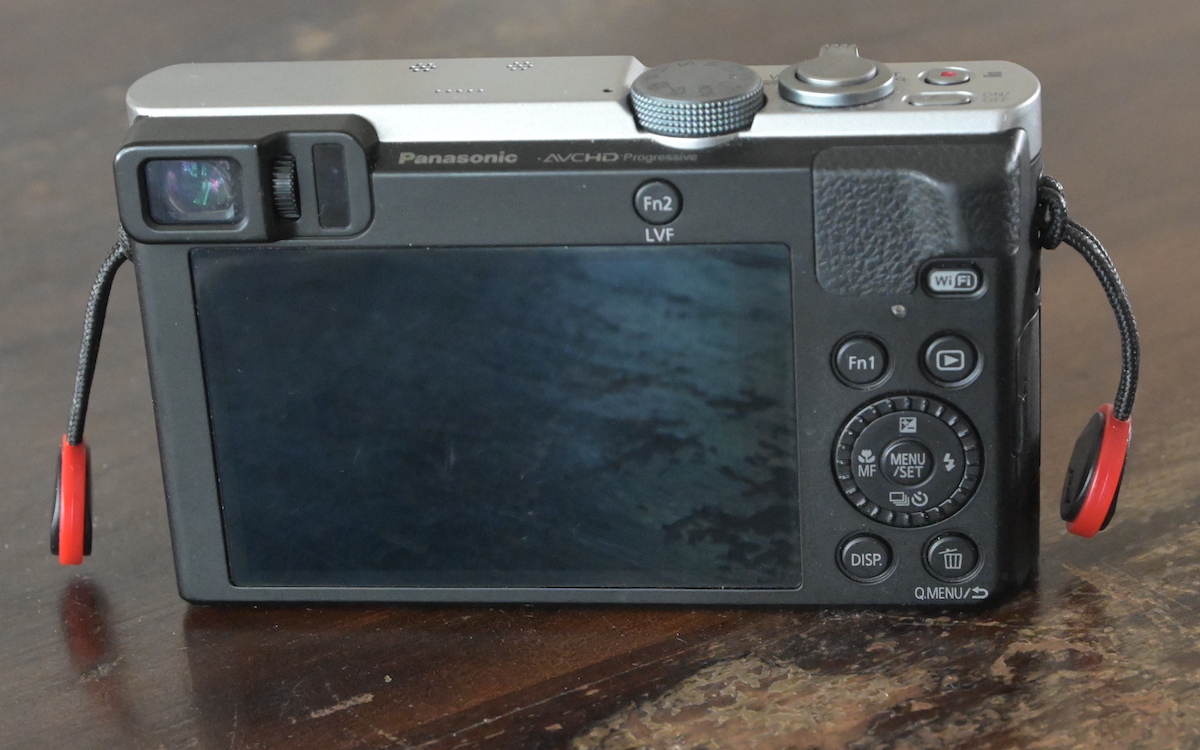 Full article / permalink
- posted 2021-10-16
► Seven years ago, I wrote Understanding old Nikon lenses: AI, AI-S, AF and AF-S. A few things have changed since then, so I thought it was time to do a follow-up that looks at how well different Nikon lens generations go with different Nikon camera generations.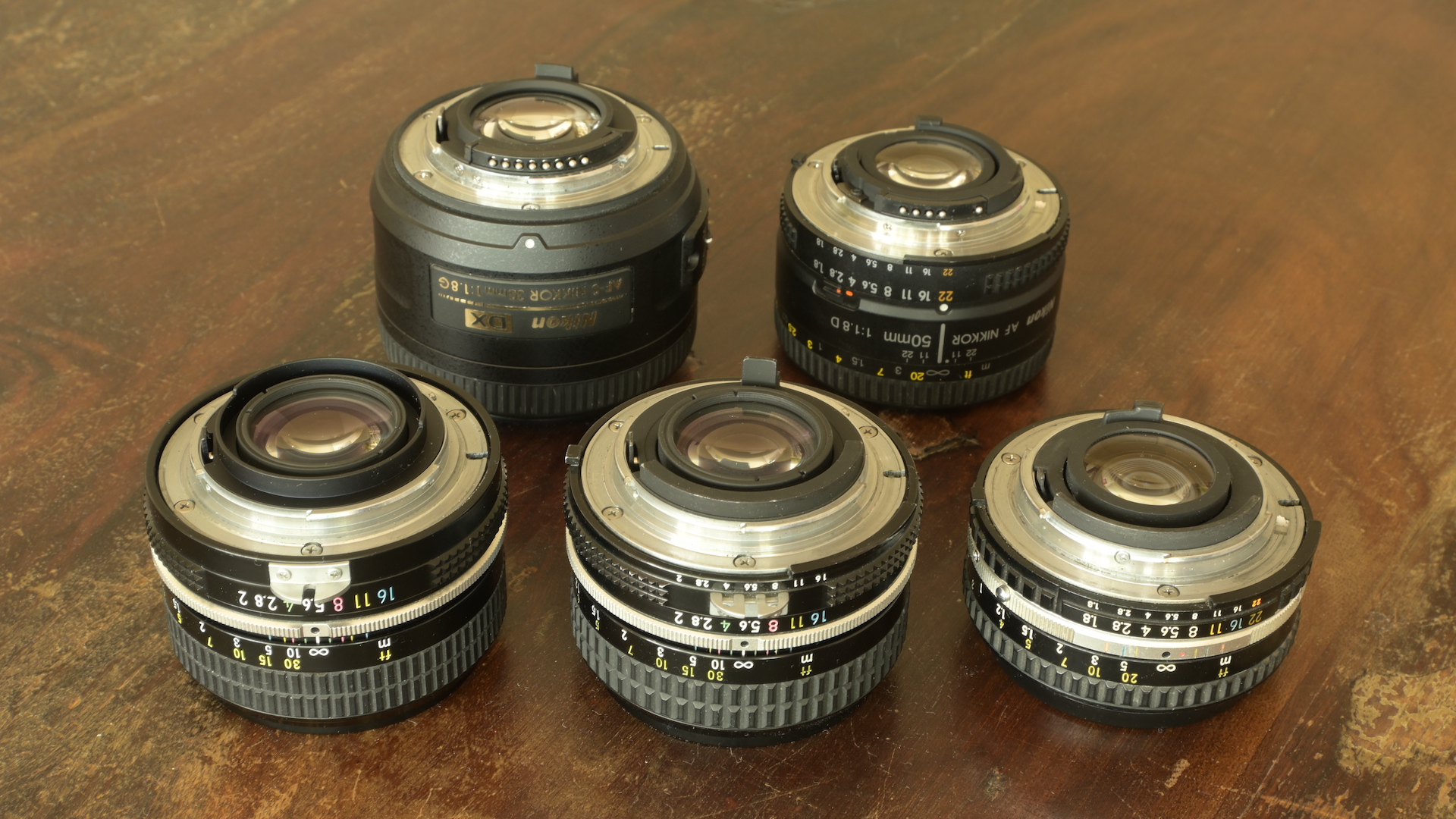 Full article / permalink
- posted 2021-10-09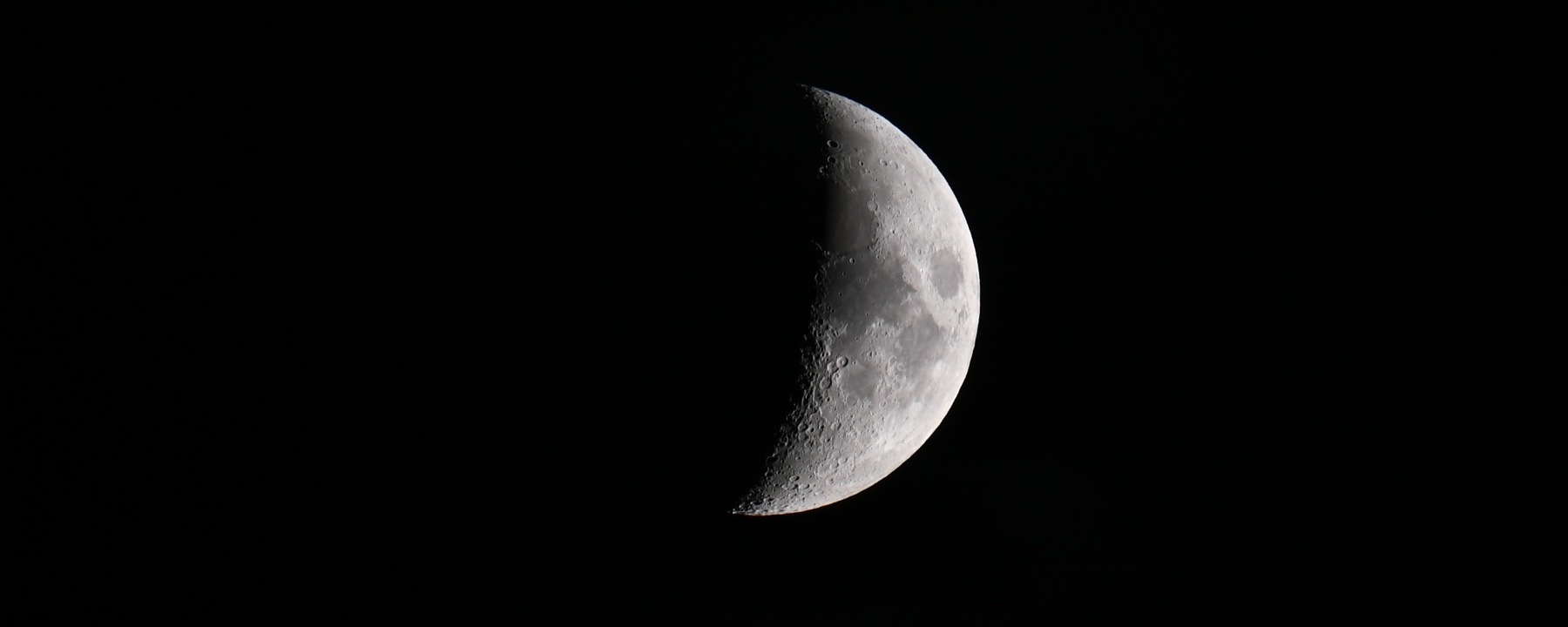 NIKON Z fc f/5.6, 1/25, ISO 100, 300 (450) mm (2021:09:12 20:56:26)
Image link - posted 2021-09-12 in
► Na de verkiezingen van maart zitten we nu al ruim vijf maanden in een formatie-impasse. Maar het zou zomaar kunnen dat er komende week of de week erna een eerste stap richting een nieuw kabinet gezet gaat worden.
Volledig artikel / permalink
- geplaatst 2021-08-29
► In this latest installment of Amiga short takes:
Iconverter v1.0 released
Just use FAT32 for your external CF cards
Back up to HDF images
CardBootDisk
Joystick restrictor plates
The Deathbed Vigil
WHDLoad doesn't like network connectivity
Full article / permalink
- posted 2021-08-15
► Two forum posts made me think of what it would take to build an Amiga using modern parts, and what should remain the same and what should change about a new Amiga to remain useful in the next decades.
Hint: it invloves HDMI and USB.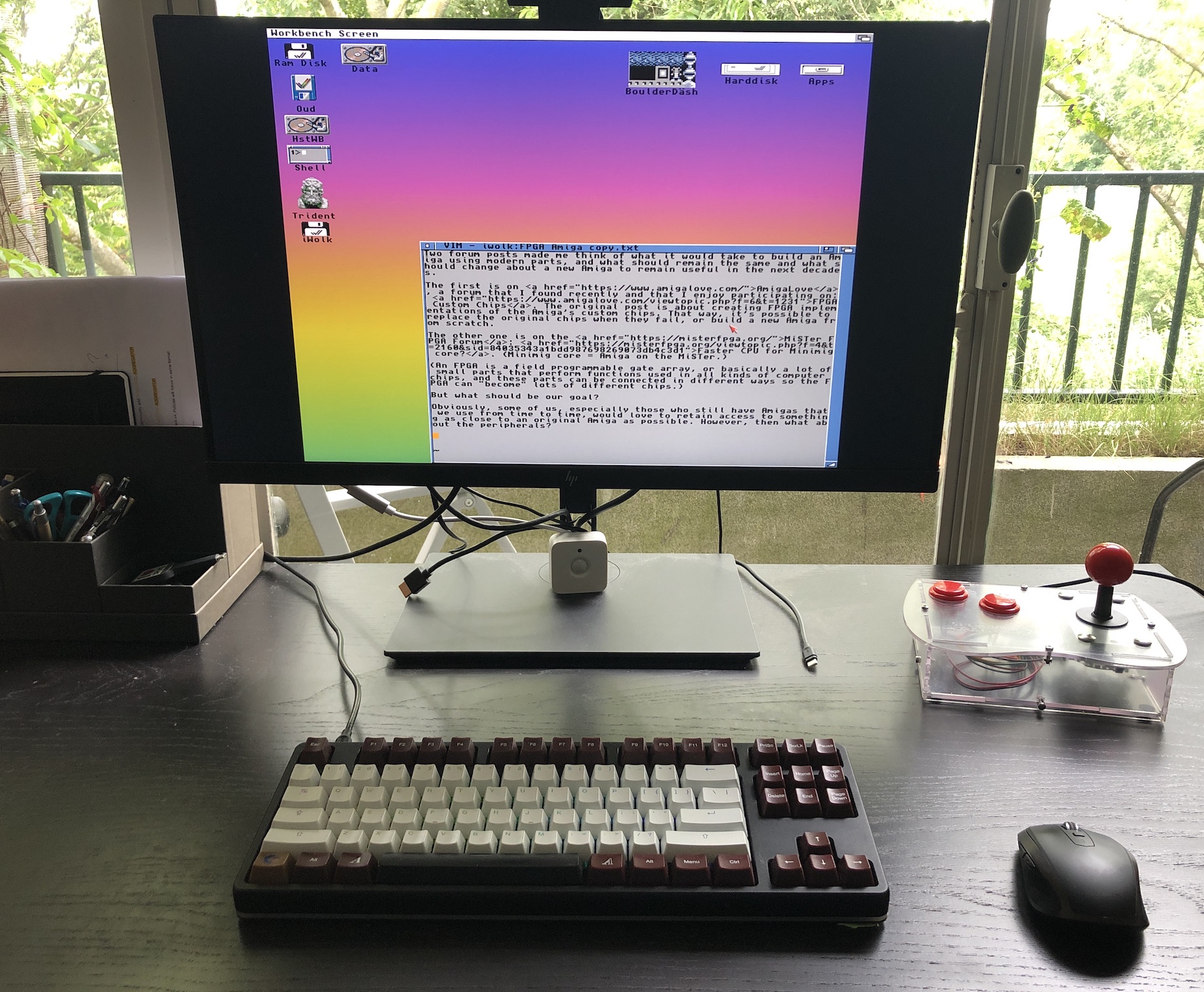 Full article / permalink
- posted 2021-08-08