Hoi, ik ben Iljitsch van Beijnum. Dit zijn al mijn posts die niet werk-gerelateerd zijn.
► The other day, the Youtube algorithm served me up this video: Film Photography's Future is its Past | Cameras and Coffee with David Hancock. In it, David Hancock more or less adopts the premise of this article: Film Photography Is at a Crossroads Headed for Extinction: What It Would Take to Turn It Around and Why It Won't Happen by James Madison.
Is the world running out of film cameras? Is it feasible to create new ones?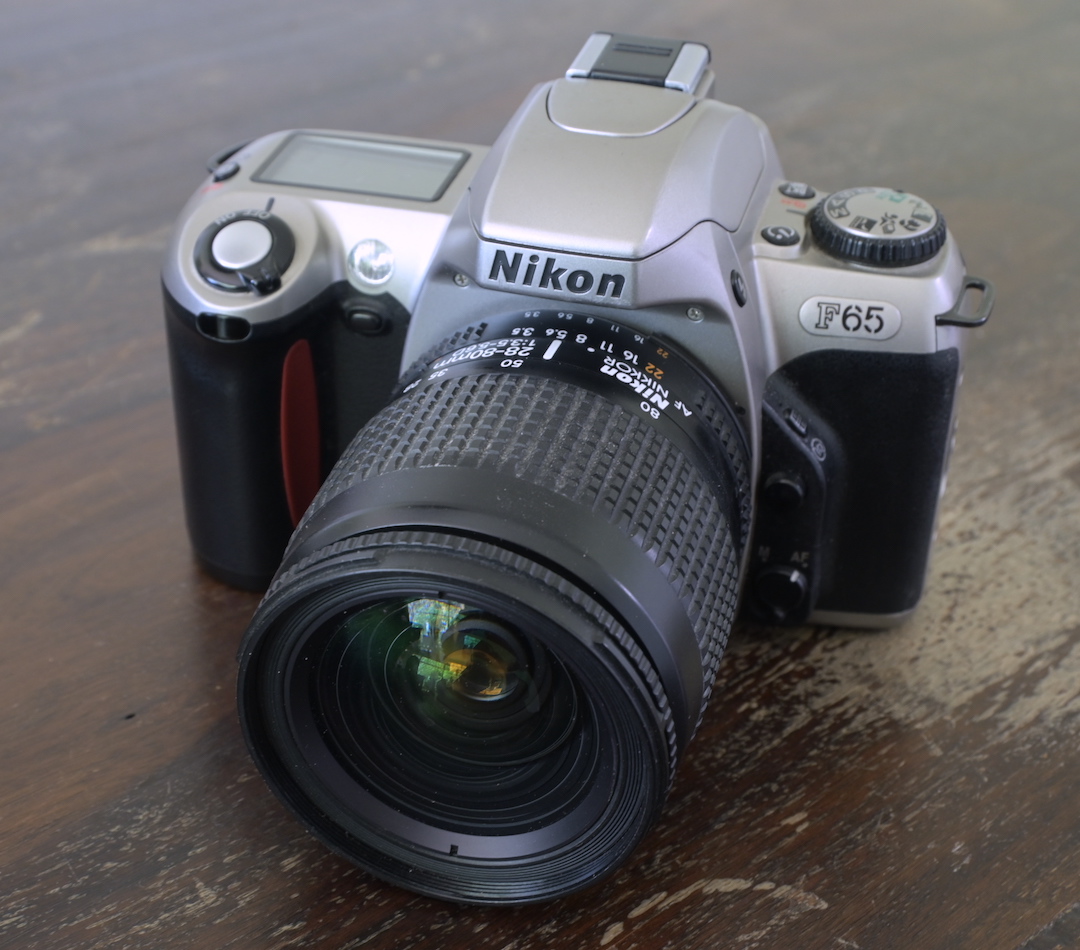 Full article / permalink
- posted 2022-07-08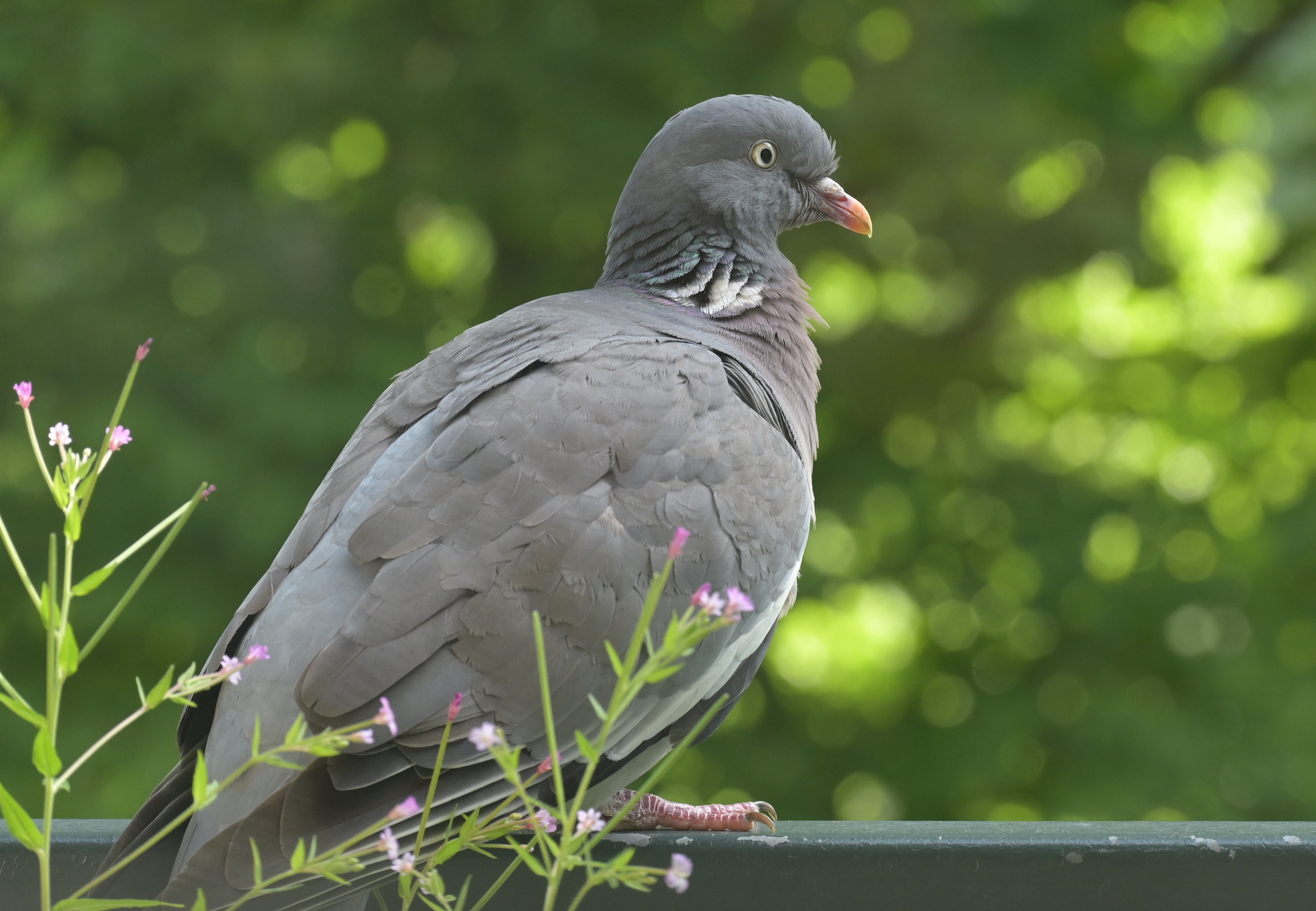 NIKON Z fc f/8, 1/200, ISO 1000, 130 (195) mm (2022:07:05 09:56:00)
Image link - posted 2022-07-05 in
If you shoot (or shot) photos on film, you'll probably want to scan that film in some way to get those photos on your computer. There are various ways to get that done. For reasons that I'll talk about later, I decided to have a go at scanning negatives using my digital camera recently.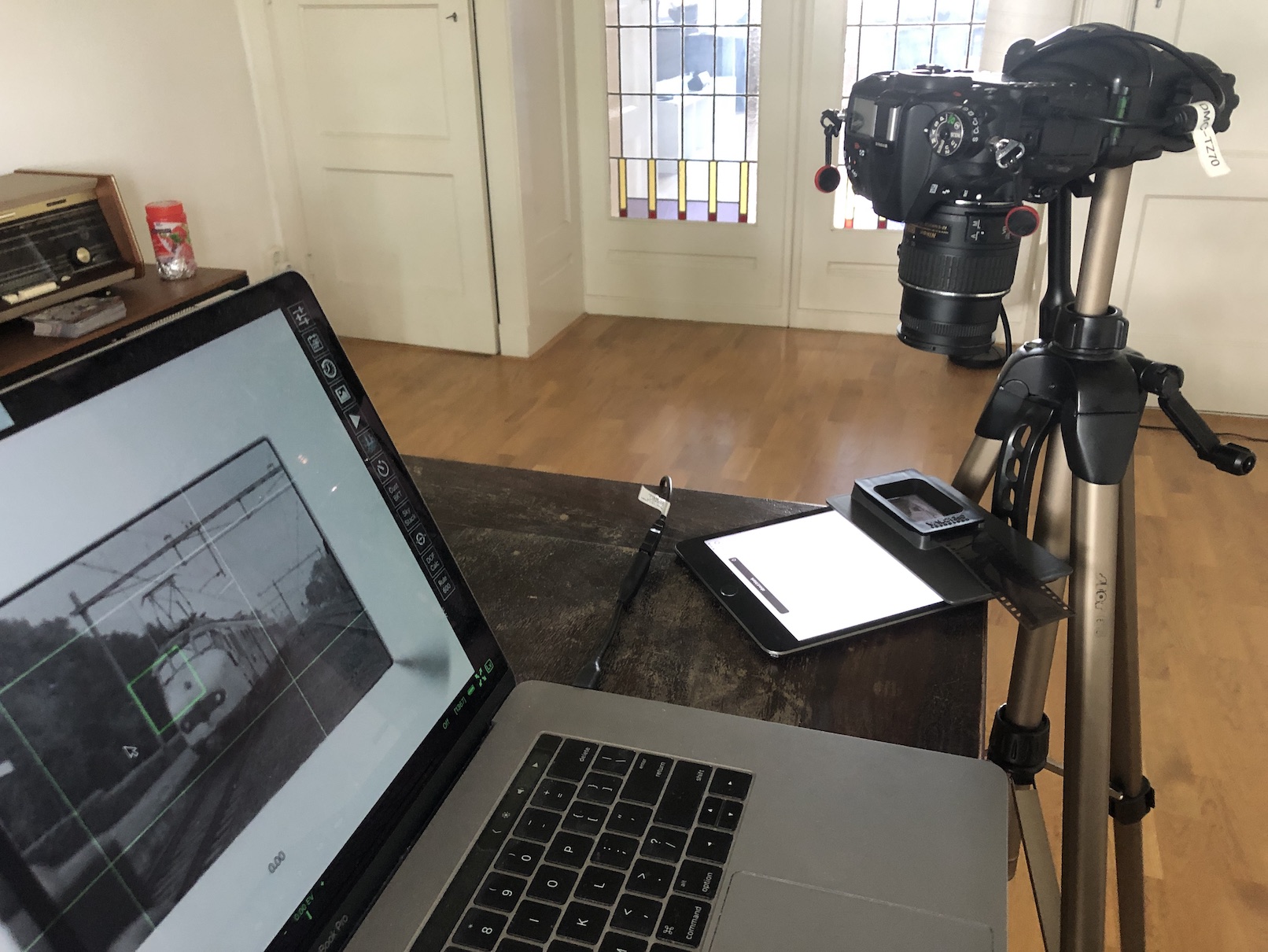 Lees het artikel - geplaatst 2022-07-03

NIKON Z fc f/8, 1/320, ISO 100, 93 (139) mm (2022:07:03 10:20:33)
Image link - posted 2022-07-03 in
If you want to understand the chemical reactions at work during the processing of a film without going back to your school bench:
Permalink
- posted 2022-07-01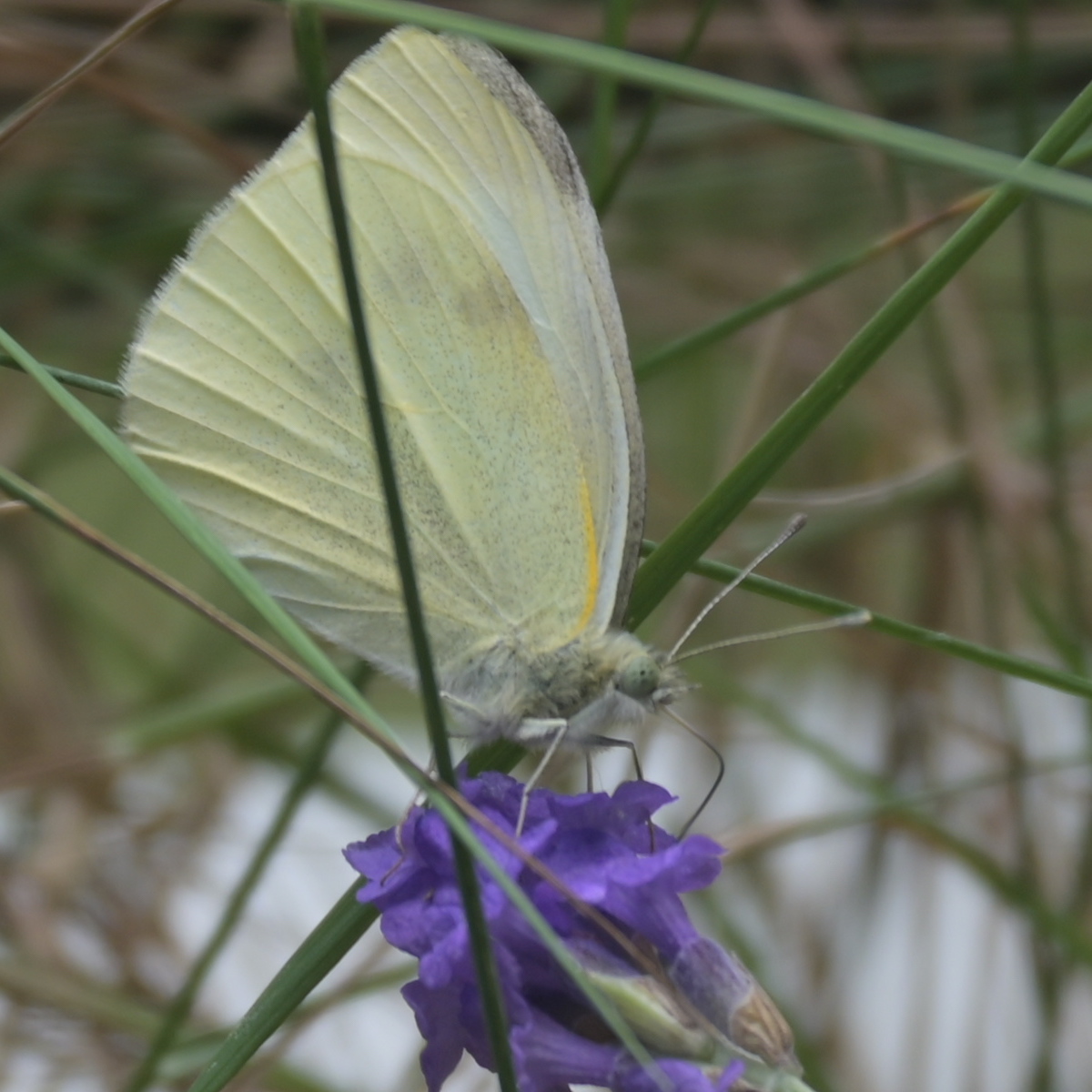 NIKON Z fc f/6.3, 1/50, ISO 100, 250 (375) mm (2022:06:24 13:04:35)
Image link - posted 2022-06-24 in