Hoi, ik ben Iljitsch van Beijnum. Dit zijn al mijn posts die niet werk-gerelateerd zijn.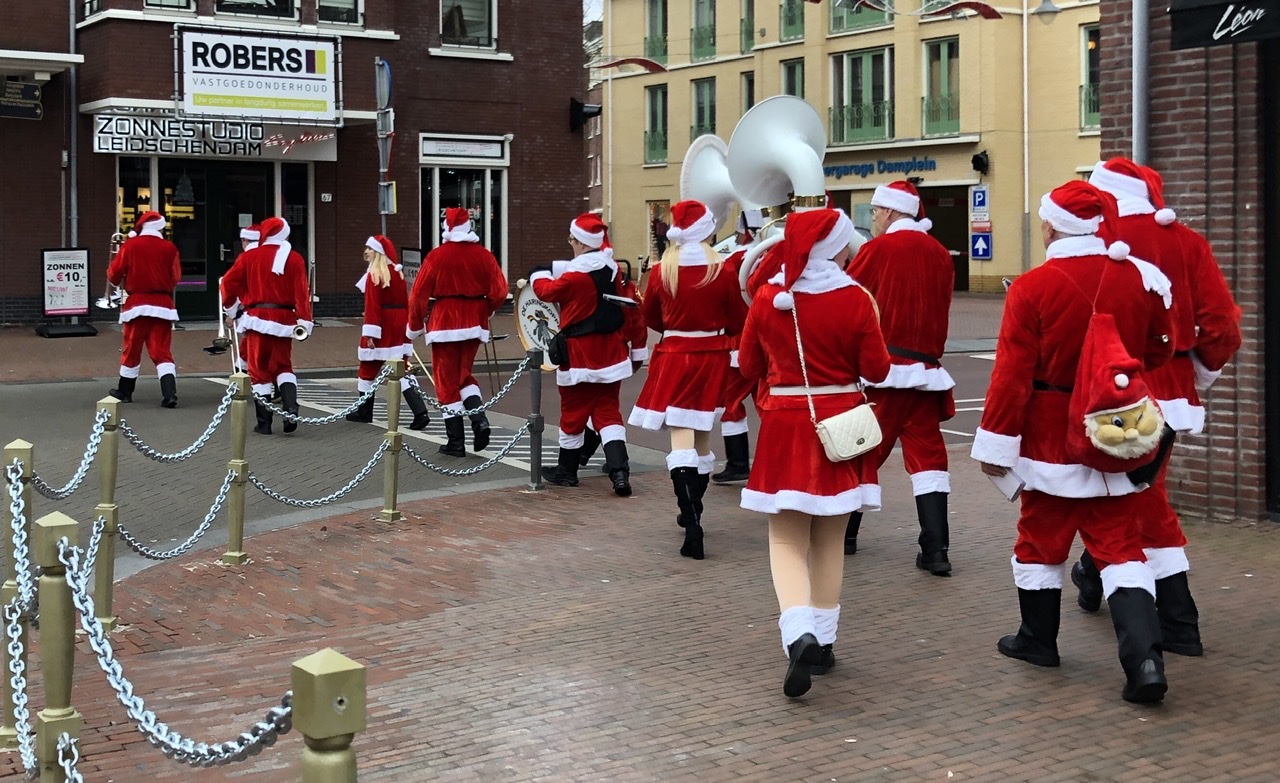 f/, , ISO ---, 0 mm ()

Image link - posted 2019-12-25
After many years of using Century Gothic and its clone URW Gothic Book for my website muada.com, I felt it was time to reconsider that choice. So I went font hunting!
Over the course of my hunting expedition, found a nice new font, Muli, and I created a page that lets you compare different fonts and their weights interactively. Have a look.
Permalink
- posted 2019-12-12

Apple iPhone 8 f/1.8, 1/60, ISO 250, 4 mm (2019:12:04 17:06:12)

Image link - posted 2019-12-04
Excellent piece by Observer/Guardian columnist Will Hutton based on the work of economist Thomas Philippon:
The news is that over the last 20 years per capita EU incomes have grown by 25% while the US's have grown 21%
And:
The US economy is becoming increasingly harmed by ever less competition, with fewer and fewer companies dominating sector after sector – from airlines to mobile phones.
Because:
But why has this happened now? Philippon has a deadly answer. A US political campaign costs 50 times more than one in Europe in terms of money spent for every vote cast. [...] Corporations want a return on their money, and the payback is protection from any kind of regulation, investigation or anti-monopoly policy that might strike at their ever-growing market power.
A real eye-opener.
Permalink
- posted 2019-12-02
► It's insane. I already spent nearly 800 euros on bluetooth headphones this year. And then Apple released the Airpods Pro, costing € 279 here in the Netherlands. And I couldn't help myself and bought a pair. So let's see how they compare...
Full article / permalink
- posted 2019-11-26