Hoi, ik ben Iljitsch van Beijnum. Dit zijn al mijn posts die niet werk-gerelateerd zijn.
► In 2009, I started an effort to digitize all my cassette tapes. As my last computer that still has a line in port is facing retirement, I decided to finally finish that project. Perhaps more about this later. Turns out some of these old cassettes have weird things on them, including radio broadcasts that contain computer programs.
Full article / permalink
- posted 2020-07-04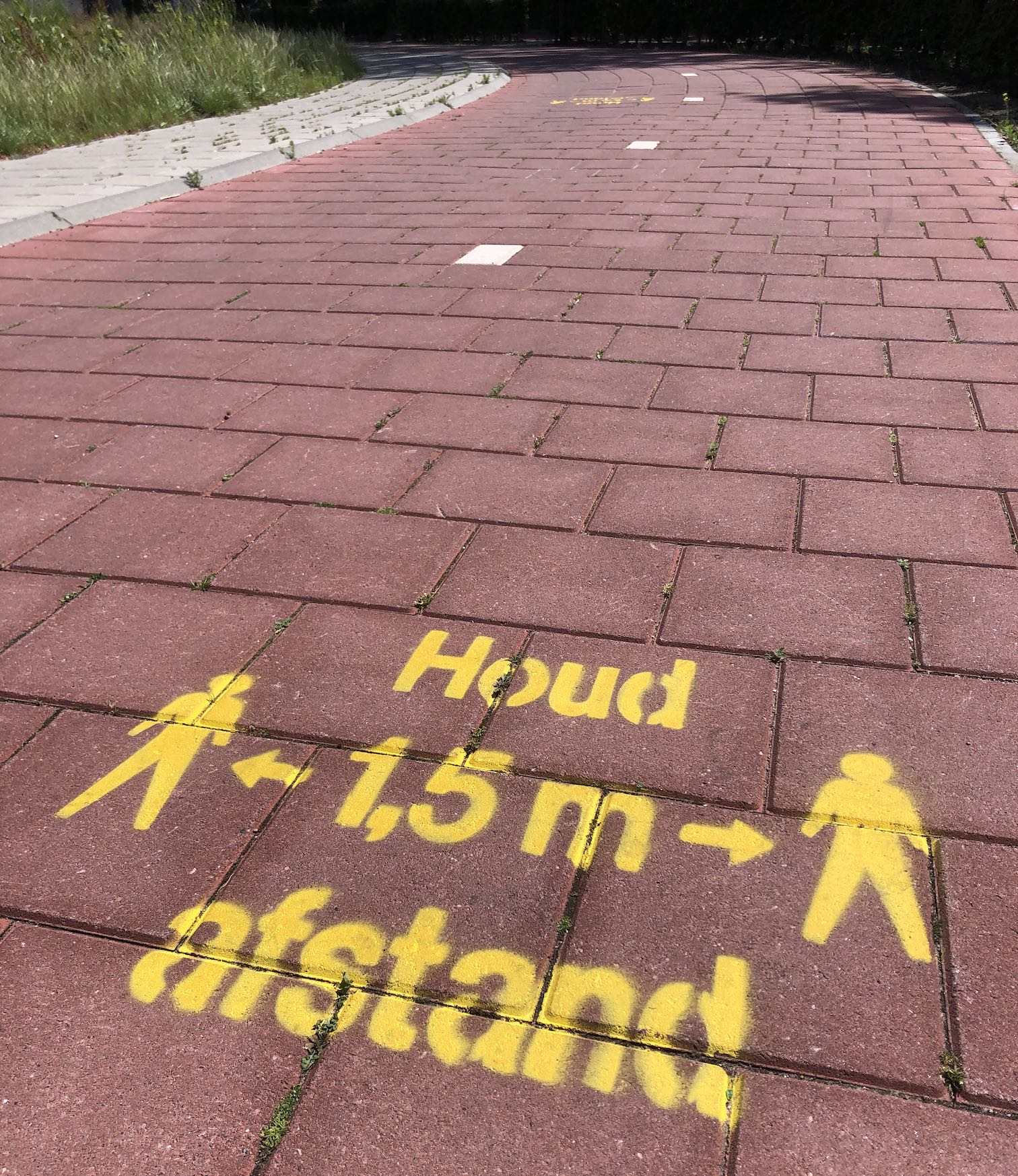 Apple iPhone 8 f/1.8, 1/2667, ISO 20, 4 (28) mm (2020:06:28 12:01:03) GPS
Image link - posted 2020-06-28
In the 18 years from 2002 to 2019 I attended 9 RIPE meetings, 1 LACNIC meeting and 16 IETF meetings in 20 cities and 10 countries on 3 continents. Here are a few random photos from each meeting or city.
You may notice camera improvements over time. 😃
Permalink
- posted 2020-06-16
► There have been rumors that Apple will transition the Mac from Intel CPUs to ARM CPUs designed by Apple itself have been around for some years, and now they've come to a head: apparently, Apple will announce the transition at their WWDC conference a week and a half from now.
Full article / permalink
- posted 2020-06-12
► Twee weken geleden kwam het Planbureau voor de Leefomgeving (PBL) uit met een rapport over het gebruik van biomassa. Degenen onder ons die gehoopt hadden op een solide doorrekening van het fenomeen en een duidelijke conclusie voor of tegen werden zwaar teleurgesteld. In plaats daarvan werd de noodzaak tot het gebruik van biomassa voor de Nederlandse energievoorziening als uitgangspunt aanvaard, en daarna alleen gekeken of het mogelijk was hierover een polder-consensus te bereiken. (Spoiler: niet dus.)
In een toelichting in het radioprogramma Met het oog op morgen zegt auteur Bart Strengers zelfs (rond 7:25):
Als we de aarde niet meer dan anderhalve graad willen laten opwarmen, hoe gaan we dat dan doen? En als je biomassa uitsluit, dan moet je dat dus doen op andere manieren. Het punt is dat je dan dus heel snel uitkomt op scenario's waarin je zegt dan mogen we niet meer vliegen, dan mogen we geen vlees meer eten...
Alleen gaat biomassa ons op papier wel helpen het doel van maximaal 1,5 graden opwarming te halen, maar in praktijk niet.
Volledig artikel / permalink
- geplaatst 2020-05-21